all of 2021 feels like a monday
i'm trying to figure out how i quit my job and yet mondays still feel like mondays...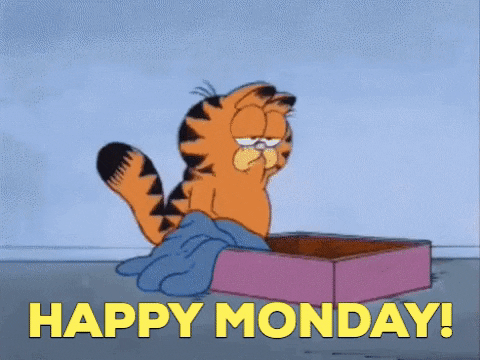 aaaaaanyway, here we still are on this beautiful planet making thing harder than they have to be. here are two tweets that have been circulating in my head like those scary ass motorcycle cages at the circus.
below is a mix of ways i think we can begin where we are to cultivate softness, ease, and rest as well as a bright spot in the New Orleans criminal justice system.
---
we have bodies. having them is not easy.
some days i feel like keeping my meat suit alive is a full time job. below is an article i discovered through the Jam newsletter. i hiiiighly recommend signing up for this lovely gathering of wisdom at the link in the last sentence, especially if you have any interest in plant medicine.
this article details places in your body where you may be storing stress and emotion and ways to release them. check it out below: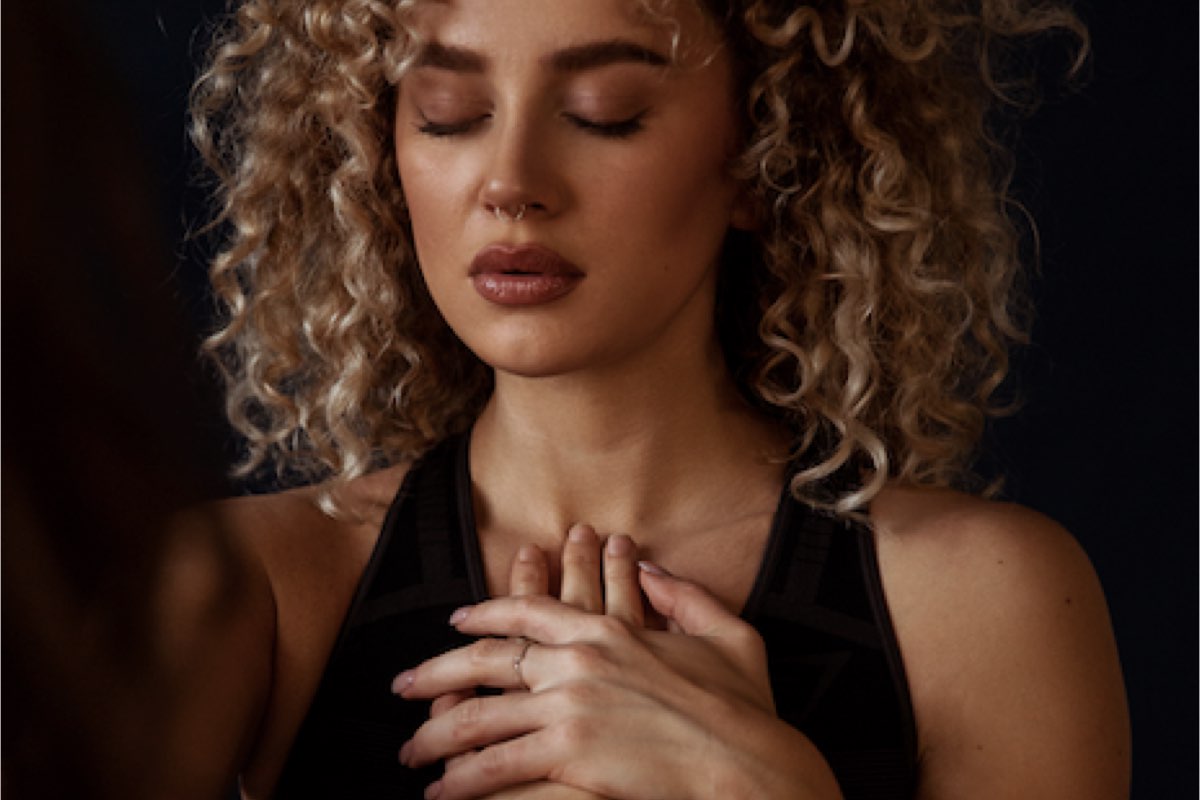 ---
local politics is where my hope lives
look, i don't believe in political celebrities or putting any human on a pedestal. it's unfair to those in office who are people like you and me who have chosen to engage in a ridiculously convoluted system.
however, i do believe in paying attention to who is doing right by their communities.
in addition to ensuring that a wrongly convicted woman was freed two weeks ago, Jason Williams' New Orleans DA office is systematically addressing the absurd preponderance of criminal cases that target black new orleanians, like low-level drug cases and the prosecution of people, especially black black people, for their pregnancy outcomes.
"District Attorney Jason Williams announced that his office is dismissing, diverting and refusing "stand alone" drug cases in New Orleans."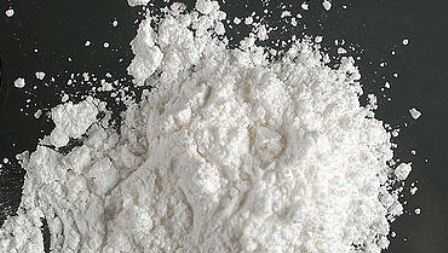 wait... did i just say people are prosecuted for their pregnancy outcomes??
...yep. "There are more than 1,200 documented cases of women, disproportionately Black and working-class women, who have been arrested because of their pregnancy outcomes since 1973."
"As the district attorney, I am committed to finding non-carceral ways of dealing with root causes. I cannot do this work alone. I need our community partners committed to seeing justice through to stand with us. Together, we must treat addiction through community-based holistic harm reduction. We must treat mental-health disorders as what they are and provide support. And we must find ways of dealing with trauma that do not lead to further criminalization of Black women's bodies. In doing so, we will make the criminal legal system more just and preserve families in New Orleans and beyond."
---
everything is hard, but parenting seems the hardest.
this week i have been in awe of all the parents in my life. raising a baby human is not easy, and trying to raise a good person in the dumpster fire that is 21st century america is admirable af.
i'm reaaaaaaally excited to attend this workshop on wednesday and wanted to share it with you.
"As the field of Maternal and Child Health works to address health inequities between dominant culture populations and those who have been historically marginalized, it is vital for practitioners to adopt a decolonized framework for gender, sexuality, and familial structures. The field of Maternal and Child Health still heavily operates within the cis-white heteronormative framework in which two genders, man and woman, are recognized. Through this binaried understanding of gender, MCH continues to perpetuate the assumption that an infant is born out of the marriage of a man and woman. This lens continues to ostracize and erase some of the most marginalized and vulnerable people in our communities. The adoption of a gender, sexuality, and familial structure expansive network will allow the field of MCH to have a deeper understanding of the stories, wisdoms, histories, cultures, communities and connections that marginalized people come from and ultimately, better address the widening health inequities that we see."
---
as always, i hope this was useful.
if it was and you've got five bucks a month to spare, click here.
with hope,
katie wills evans