you can be the monday good news
today was one of the most rewarding and emotional days of my life as an organizer. my fellow sunrise movement organizers and i stood with organizers from Wallace, Louisiana and St. James Parish as they talked about fighting to literally save their lives and their homes.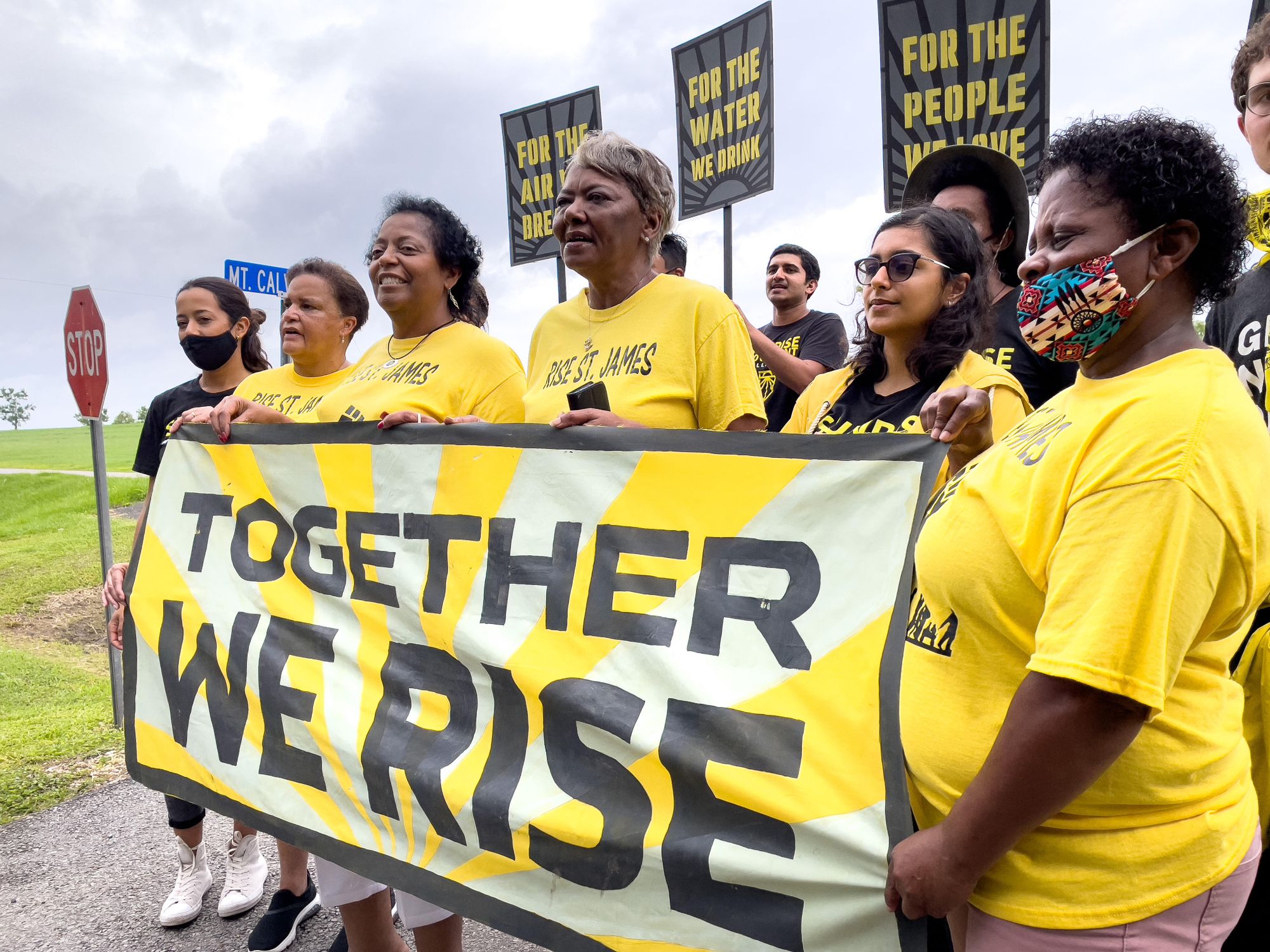 cw: anti-black racism, environmental racism
i listen to multiple generations of families from a part of the country with a cancer rate 95% higher than the rest of the country describe their fight to prevent another petrochemical plant from being built in their community. this petrochemical plant would literally be built over the unmarked graves of their ancestors.
please take 3 minutes to read about what's happening: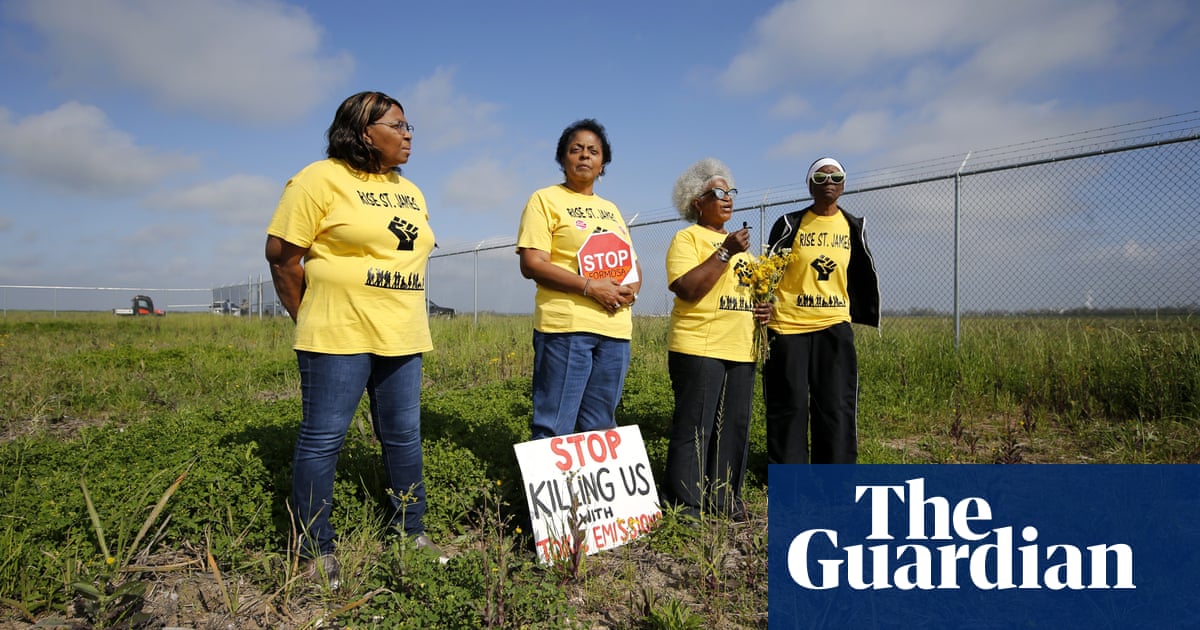 please take 1 minute to sign this petition:
if you are white and have capacity, donate to this gofundme so that this land can be returned to those to whom it belongs.
with hope,
katie wills evans