yesterday was monday, and usually that means i pop up with some good news. for the past couple of weeks, though, i've been struggling not to just be angry. i'm reading "Love and Rage" by Lama Rod Owens to try and learn how to work with the anger i'm feeling. let me know if you're interested in reading and discussing.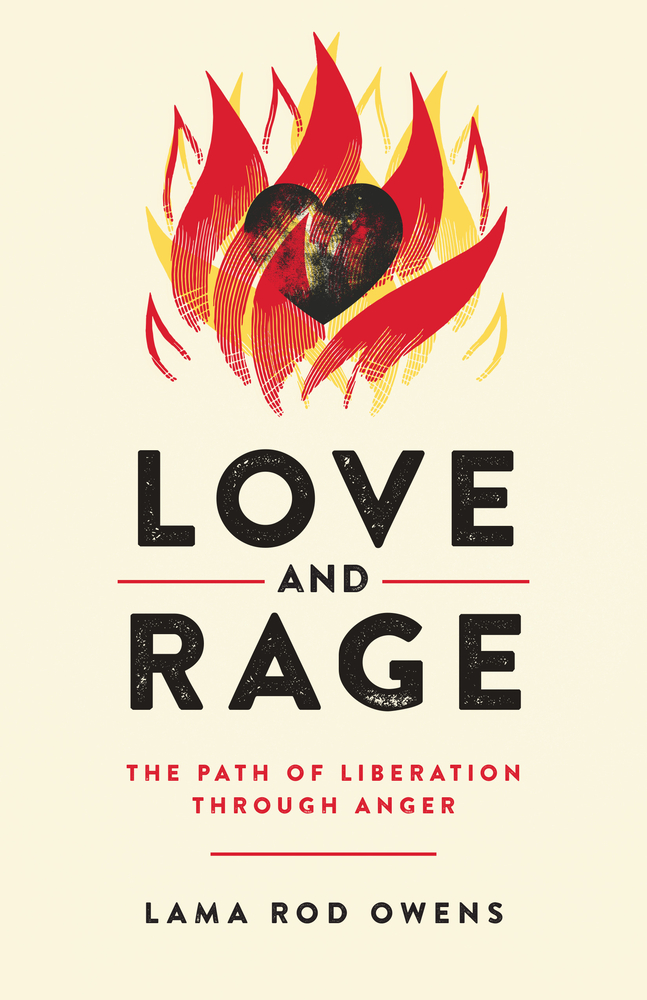 if you're on this listserv, it's likely that you are already concerned about the climate crisis and the state of policing in america. you likely already believe in the right of palestinians to live freely in palestine. so below the info round up below, i have an ask for you this week.
---
climate crisis is here, now, today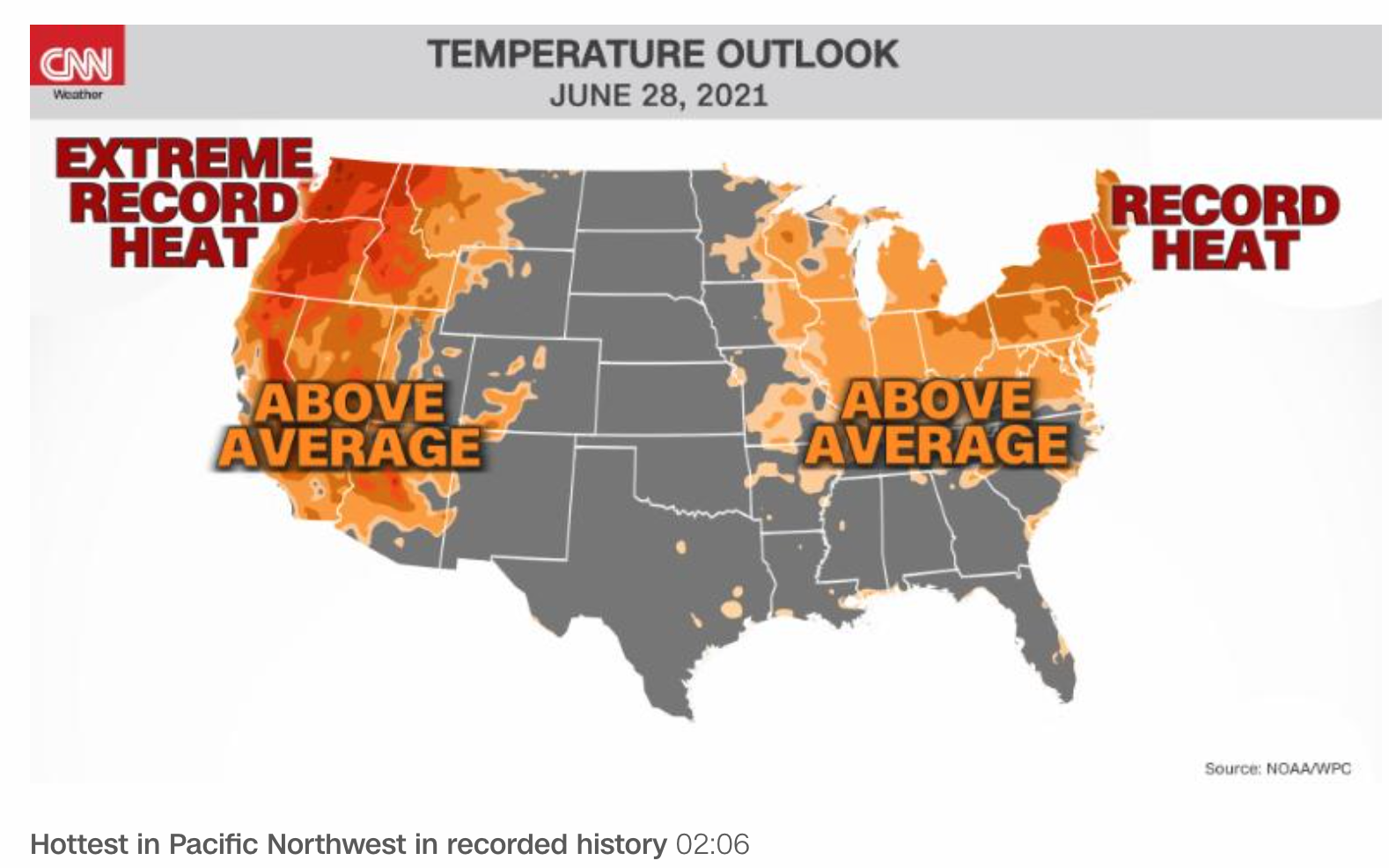 ---
there is no justice in our criminal punishment system
The Trump administration released around 4,500 prisoners to home confinement during the pandemic to prevent them from catching COVID-19. Some thought Joe Biden would extend the policy, but it seems the White House may be looking to send almost all those inmates back to prison once the public health emergency is over, which is in line with a Justice Department memo from the Trump administration, The Washington Post reports. One of those people is 76-year-old Gwen Levi, who found herself in prison once again after officials weren't able to get in contact with her for a few hours because she was in a computer word-processing class.
She's been in a Washington D.C. jail pending transfer to a federal facility since June 12. "There's no question she was in class," her lawyer, Sapna Mirchandani, said. "As I was told, because she could have been robbing a bank, they're going to treat her as if she was robbing a bank."
Levi served 16 years of a 24-year sentence for conspiracy to sell at least one kilogram of heroin, where she was transferred between a number of facilities, from Maryland to Texas to Alabama. Upon being released to home confinement, she moved back to Baltimore with her 94-year-old mother and began volunteering at prison advocacy organizations, where she aspired to get a paying job. She was also rekindling her relationships with her sons and grandsons.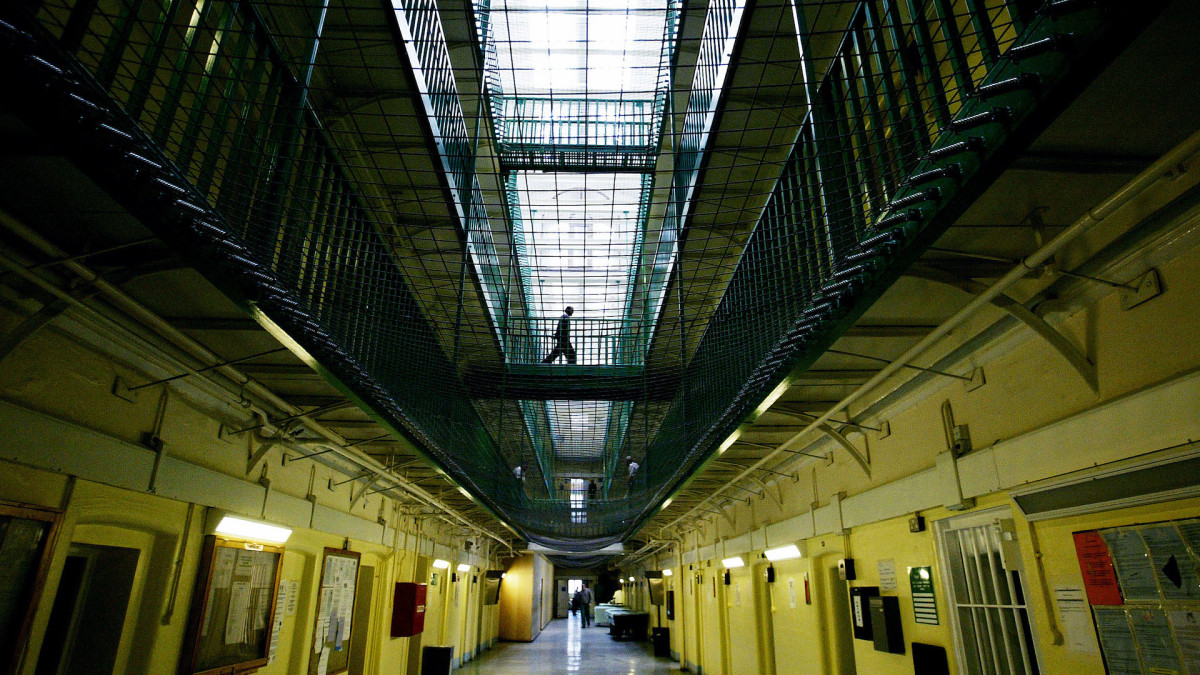 & cops don't care if they're invited
All law enforcement officers were banned from taking part in this year's Pride event in New York.
Reporters at the scene posted images and videos onto social media detailing the unrest, with Christine Chung of the independent new site The City tweeting: "There's talk of mace happening right now at Washington Square Park. There is a sea of cops here." The short clip, which has been viewed more than 500,000 times, shows officers trying to hold back the crowd near the park's famous arch, as others appear to try to help people off the ground. Water bottles can also be seen being thrown at the officers. "The police, in riot gear and on bicycles, are now blocking the entire road near the arch and now nobody is allowed to cross the road," Chung tweeted.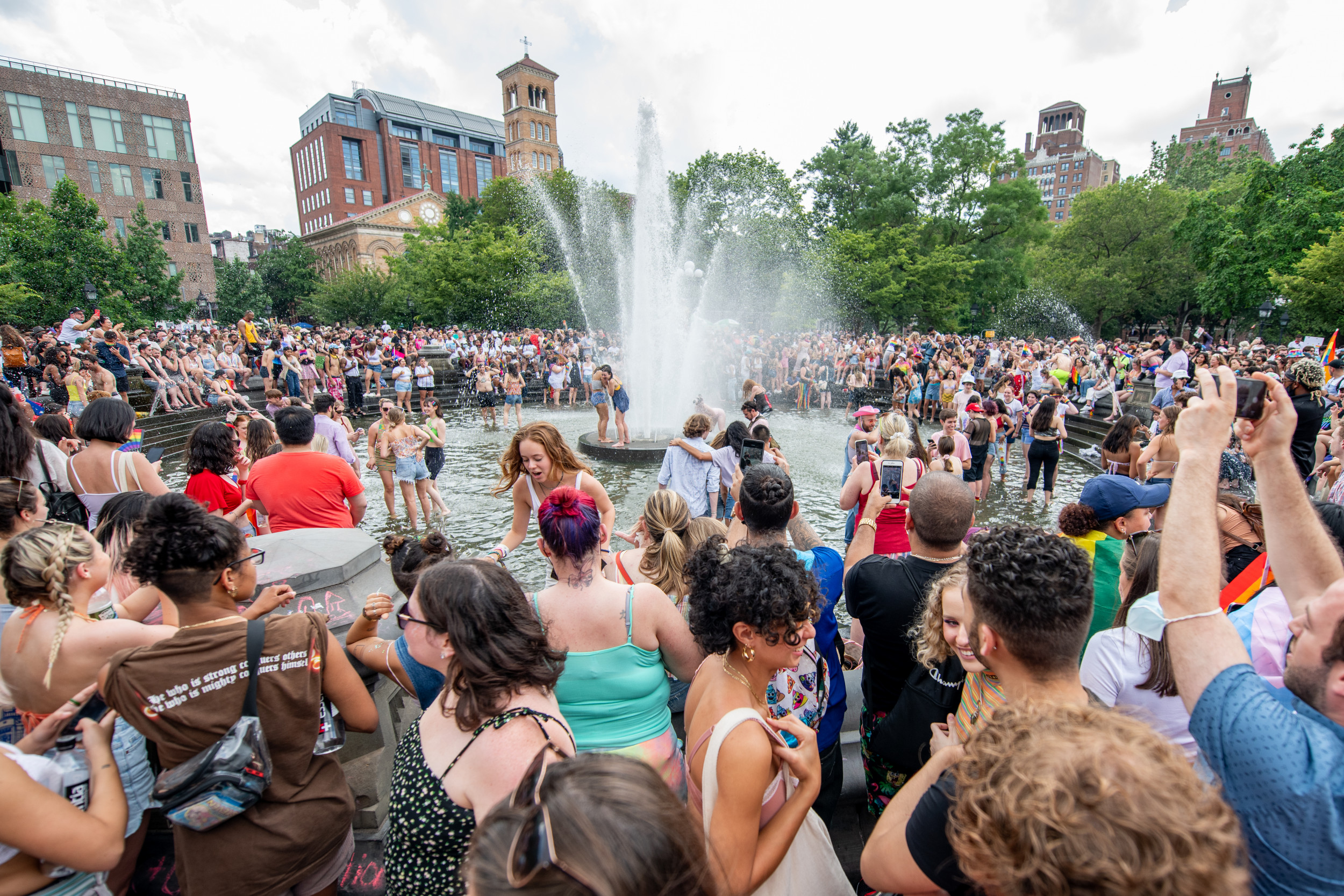 to demand alternatives to policing and incarceration in New Orleans, sign OPPRC's petition.
---
palestinians are still under constant attack.
this weekend while many of us relaxed in our homes, palestinians were forced to dismantle parts of their own homes or be billed for their demolition.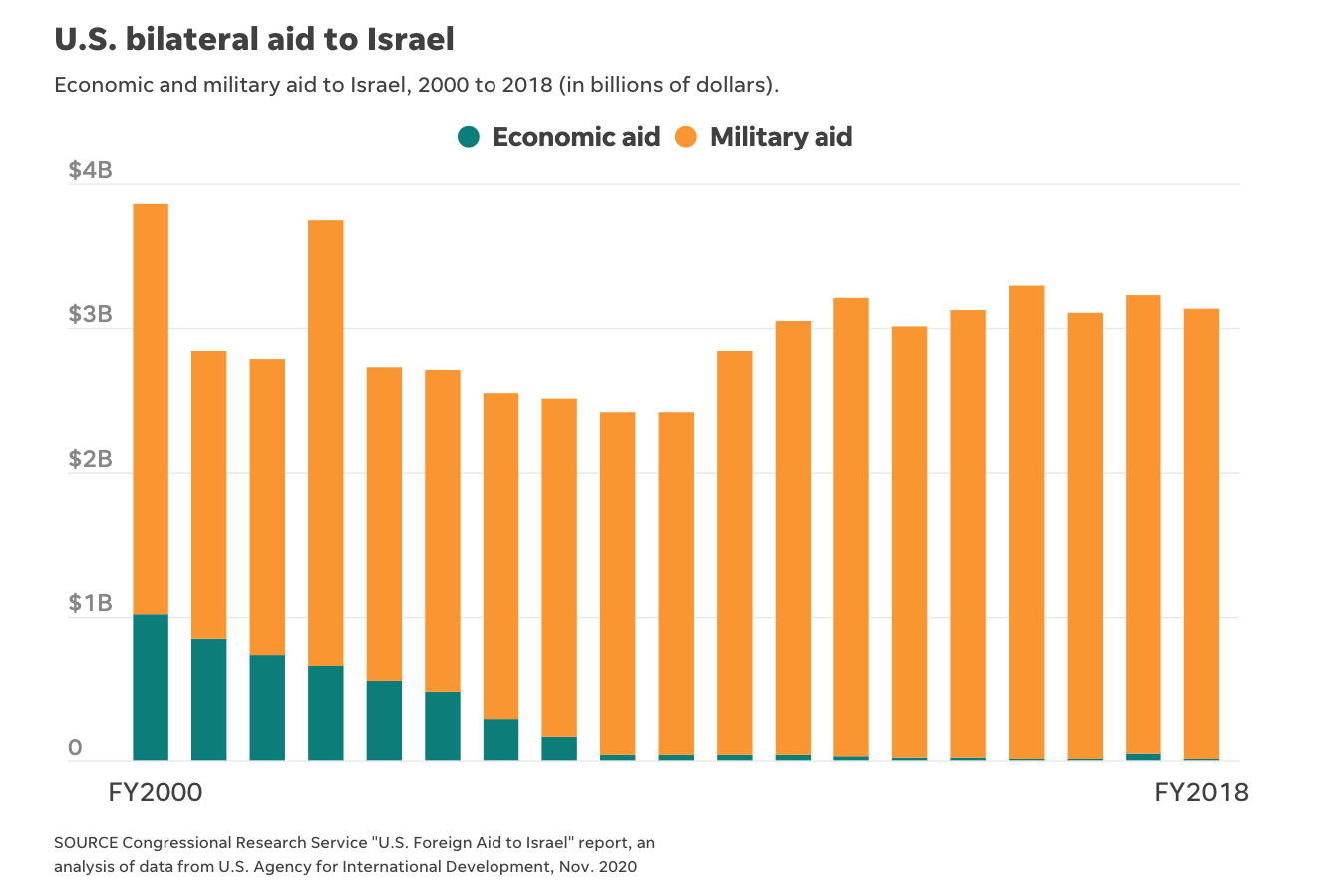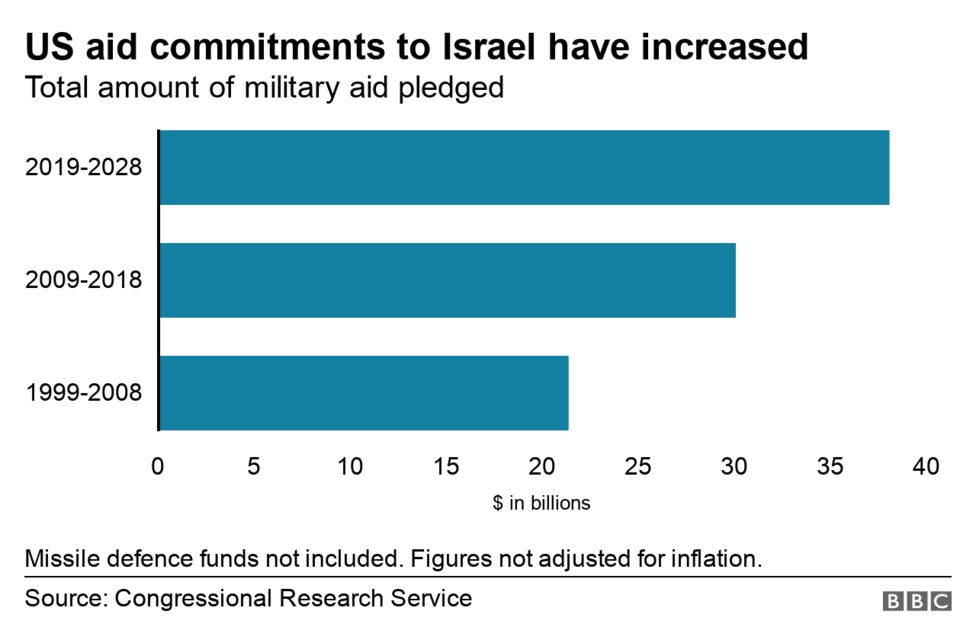 ---
what i'm asking from you is to uplift one of these things in some way today.
+ have a conversation with an elder or a child you care about.
+ share information related to one of these crises on social media and invite folks to ask you why you care about it.
+ sign up for a webinar or meeting with an organization related to one of these crises.
+ make 3 phone calls to your representatives about one of these crises.
---
we're still selling decks for personal education and reflection as well as fundraising for three amazing organizations.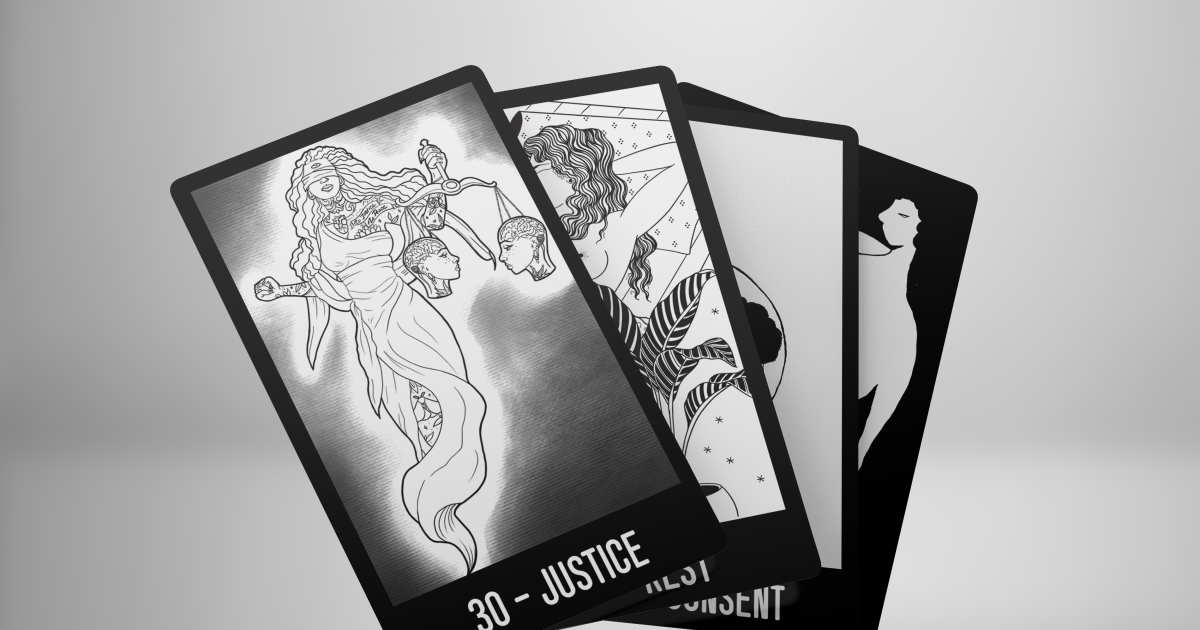 as always, i hope this was useful.
with hope,
katie wills evans