good to read & good to do
so... obviously yesterday's "independence day" is bullshit. below is an article about interdependence and the ways communities of indigenous and native people are building back the world as it should be.
While there is more to say about the irony of Independence Day, it is also worthwhile to shift the conversation and to highlight the work that is happening across Turtle Island by Indigenous and Native peoples, who are leading projects and campaigns that assert our self-determination and assert our belonging to community. Independence is a wonderful quality to have as a person; it's important to be able to carry oneself with self-reliance. But for entire nations and communities, we cannot be working alone or independent of one another.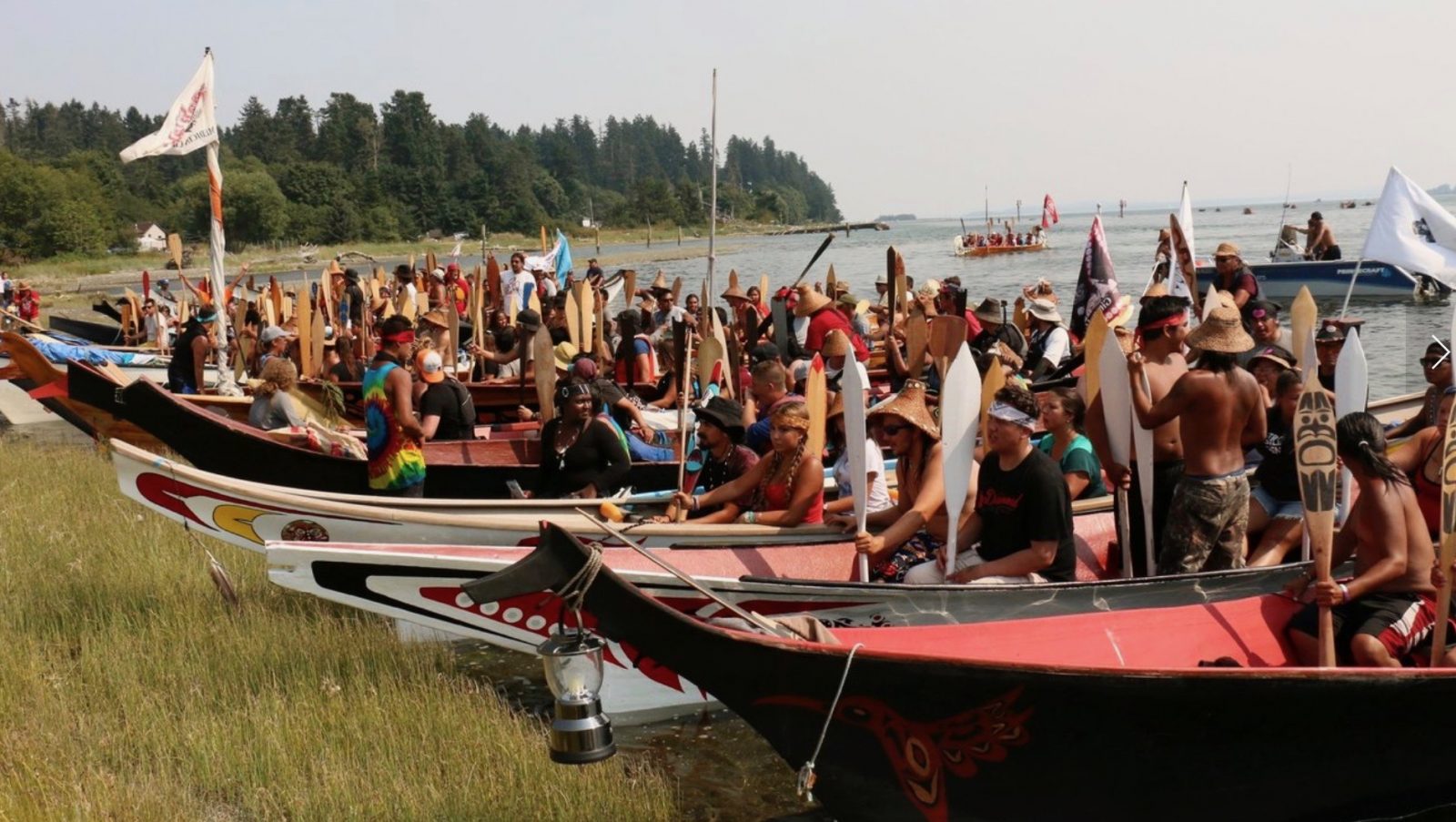 ---
a new orleans win!
we loooooove to see an organizing win, especially one with such tangible results.
---
Cori Bush is fighting for us all, per usual.
"Public safety is a public health issue. It's time our approach reflects that," she wrote in a press release from her office. "The People's Response Act will transform public safety into a system of care rather than criminalization, healing rather than incarceration and prevention rather than policing. We are safer when our communities are well funded, our people are healthy and housed, and our children have nutritious meals, excellent schools and green spaces to play in."
According to Cori Bush's office, The People's Response Act would, in part, create a new public safety division within the Department of Health and Human Services to fund and coordinate research, technical assistance and grant programs that would make investments in public safety through approaches that don't require incarceration.
The act would also create a federal first responders unit to support states and local governments with emergency health crises. Additionally, it would set aside $7.5 billion in grant funding for state and local community-based public safety and $2.5 billion to hire emergency first responders, such as licensed social workers, mental health counselors, substance use counselors and peer support specialists.
---
there is so much to learn.
here are some opportunities i'm excited about.
if you're a white woman, i'd love for you to join me at this talk.
+ july 23th, online, $10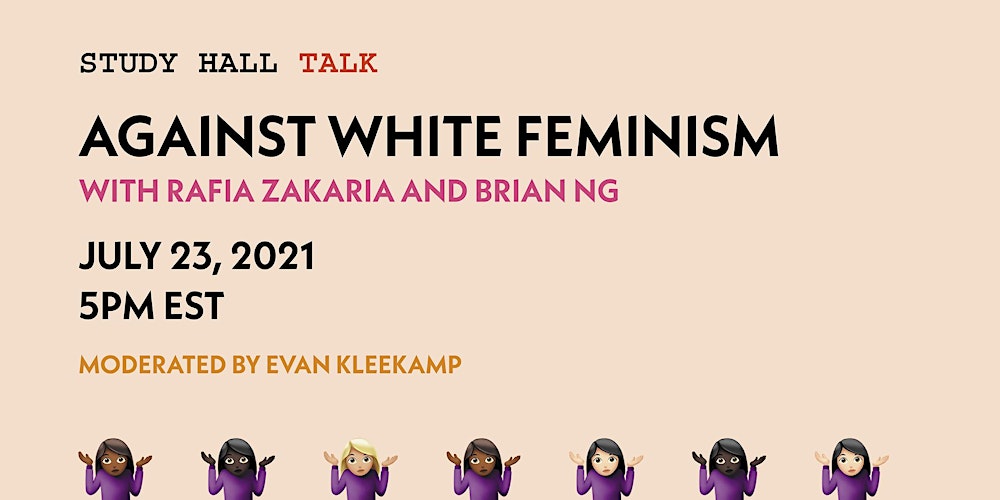 only 0.3% of COVID vaccines have been given to people in low-income countries – come learn what you can do to change this.
+ july 6th, online, $free.99
slow factory foundation has open education classes on topics ranging from fashion and colonialism, to the history of microplastics, to critical media literacy and more.
+ watch on demand, online, $free.99
---
an abolitionist deck preview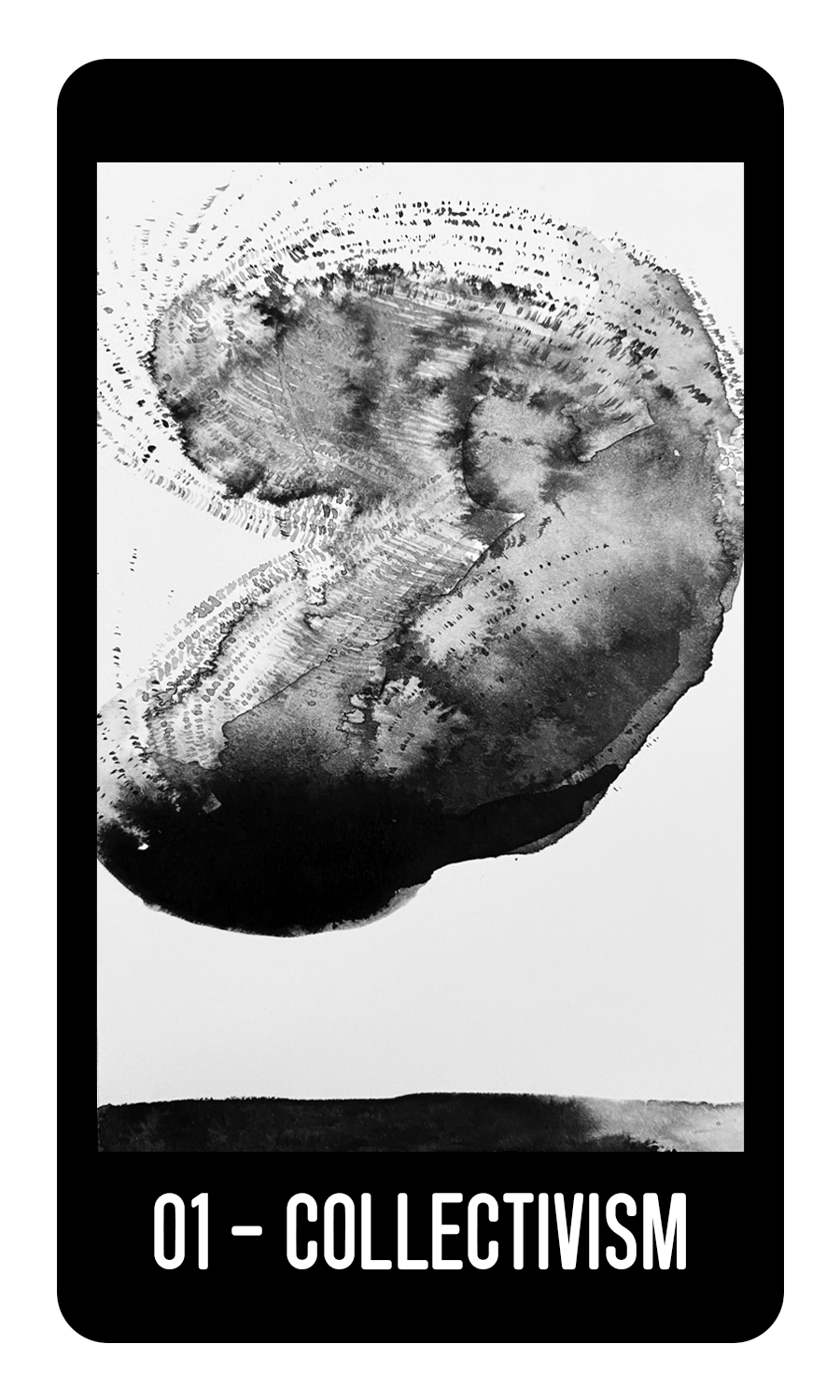 collectivism
"A hand gets way cleaner from washing, not itself, but the other hand." ― Mokokoma Mokhonoana
Humans are communal beings. We evolved collectively and it is as a collective that we will thrive or perish. Where does the belief in the importance of community over any single individual, collectivism, already exist in your day to day life? What does your collective need that only you can provide? What do you need from your collective?
colectivismo
"Una mano se vuelve mucho más limpia al lavarse, no ella misma, sino la otra". - Mokokoma Mokhonoana
Los humanos somos seres comunales. Evolucionamos colectivamente y es como colectivo que prosperaremos o moriremos. ¿Dónde existe ya el colectivismo en tu día a día? ¿Qué necesita su colectivo que solo usted pueda proporcionar? ¿Qué necesitas de tu colectivo?
get your deck here: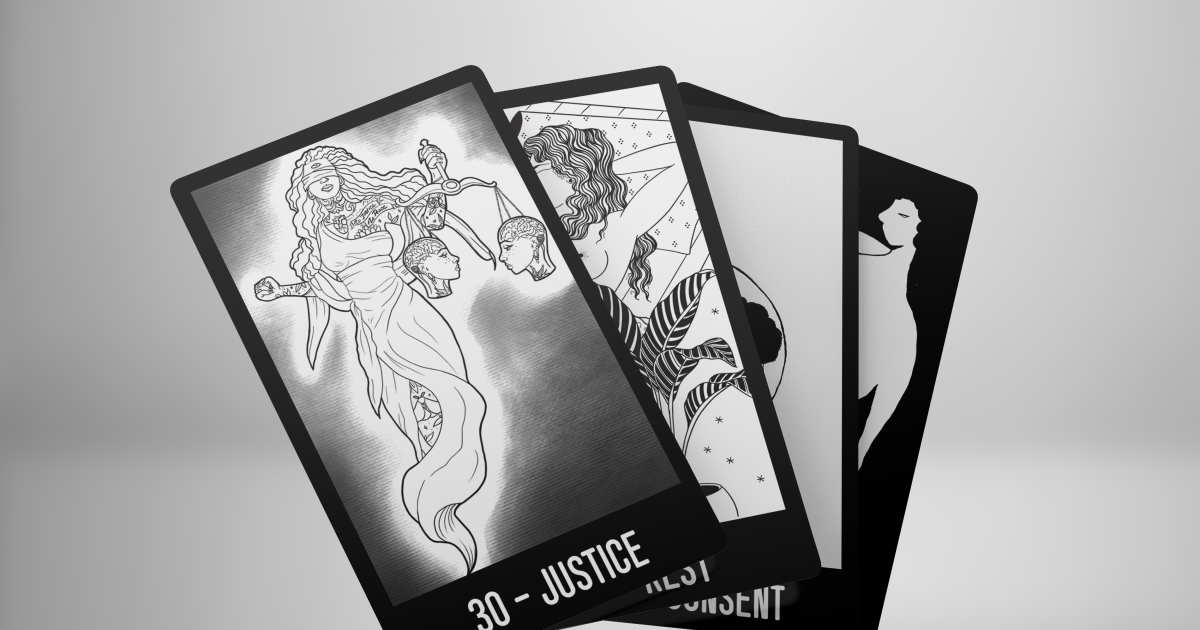 ---
as always, i hope this was useful.
if it was and you've got five bucks a month to spare, click here.
with hope,
katie wills evans