reflections from three weeks visiting prison
it's been a long month & a half since i sent the last good news. i finished up facilitating a three week creative writing program for young people ages 18-21 incarcerated at OJC, the prison facility that replaced OPP, notoriously one of the worst prisons in a country obsessed with punishment and neglectful of infrastructure.
i've visited incarcerated people i love before and many people i know have been incarcerated, from family members to students, but being inside the prison as a contractor was a very different experience. i've given up on the possibility of being truly prepared for hard things and instead have leaned in to shoring up my coping skills and resources in advance when i can. i was sure the work and the relationships i'd build would have a deep impact on me. i was right.
as a result, i haven't been writing. i've been resting, moving through things, processing.
there are many stories that have been told to me orally and in writing by students and staff of the prison that aren't mine to tell, but i'm working to get written work submitted by my students published. i'll share the details soon.
what i can say is that i am more convinced than ever that prison is not a place where any human beings should be--it is not a place that should exist.
prison does nothing but punish, brutally and indiscriminately, regardless of the severity of the crime, in spite of a lack of justice in the system, without care for what shaped the people inside or how they have changed and are changing.
i am deeply regrounded in abolition as a fundamental necessity if we are to change our society and i have spent July and this Black August digging into the words and thoughts of incarcerated and formerly incarcerated people, abolitionists, and folks who have worked with incarcerated people for many years.
this newsletter is a gathering of some of those resources and a tribute to Albert Woodfox who passed this summer at the hands of this mismanaged pandemic after a long life of disciplined hope, activism, and resistance.
---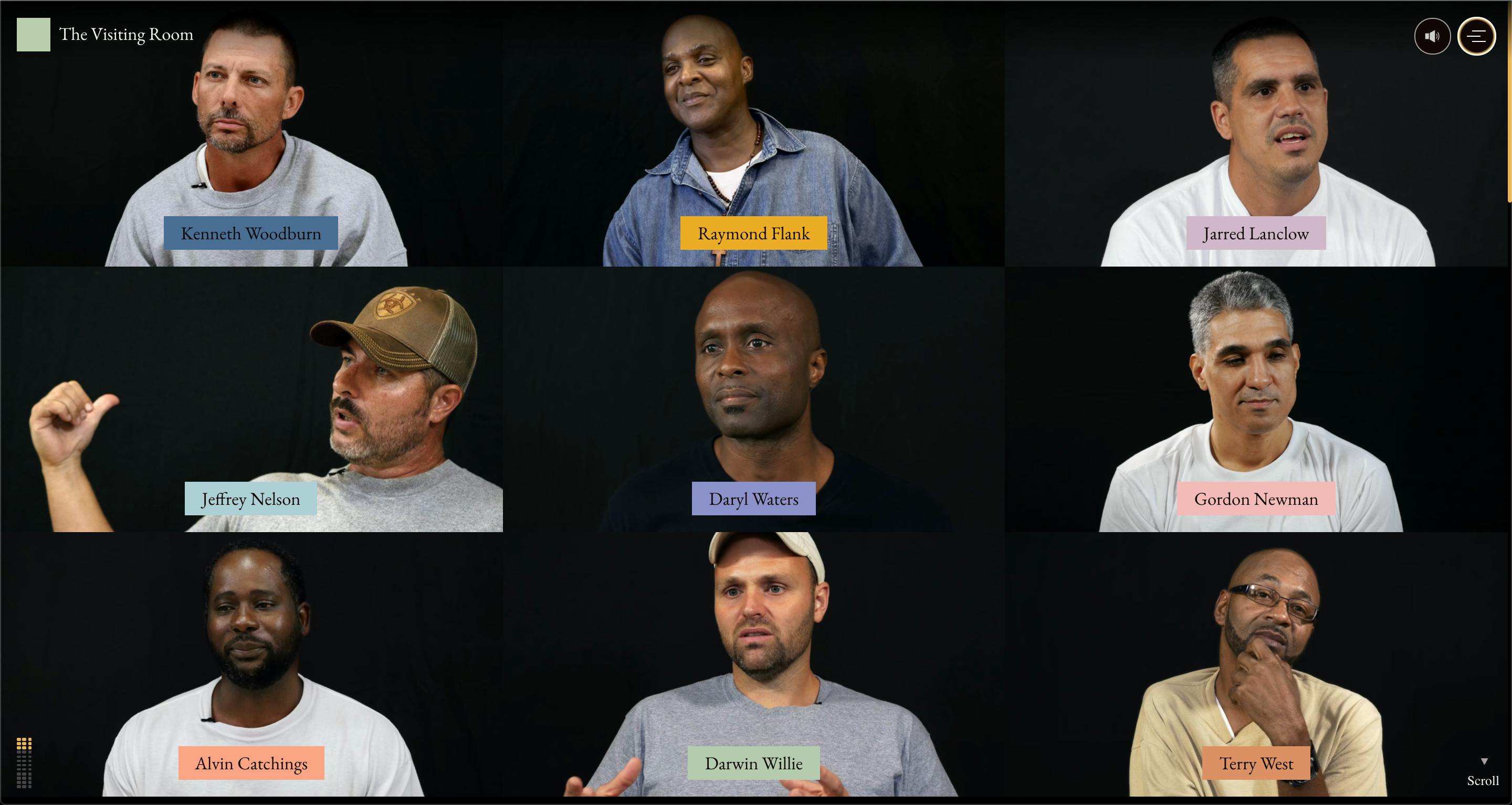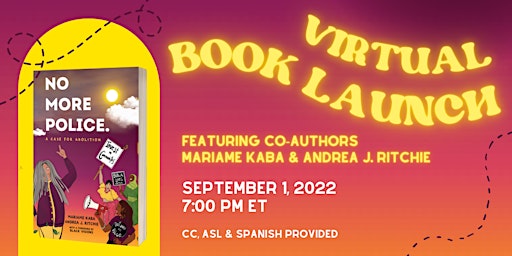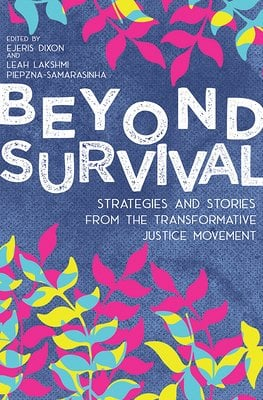 https://bookshop.org/books/beyond-survival-strategies-and-stories-from-the-transformative-justice-movement/9781849353625
---
as always, i hope this was useful.
if it was and you've got five bucks a month to spare, click here.
with hope,
katie wills evans