fuck the fourth + good news
first of all fuck the fourth & fuck america. now onto the goodness.
i'd like to begin with my favorite moment in recent political memory.
"I thought we were doing a technical fix, and it winded up having a broader impact than I expected," Abeler told the Star Tribune's Ryan Faircloth. He said lawmakers should consider undoing the law.
---
get in bitch, we're unionizing.
across America & the U.K. workers are unionizing in numbers we haven't seen in almost half a century. of course mainstream media and those who fund it aren't covering this. here's some more info:
Workers across the country, in a range of industries, are organizing and winning unions at their workplaces. In addition to the Amazon Labor Union's successful organizing drive at a Staten Island warehouse in April and more than 100 victories for Starbucks Workers United after a location in Buffalo, New York, won its vote in December 2021, workers at Apple stores, Google contractors, hospitals, and more have also voted or petitioned for an election to form unions.
https://www.americanprogress.org/article/5-lessons-from-recent-union-wins/

---
healthcare is a human right
SACRAMENTO, Calif. - California has become the first state to guarantee free health care to all low-income immigrants. Set to be in place by 2024, it's part of Governor Newsom's Medicaid program, which pledges to make all low-income adults eligible for health care. Nationwide, low-income families get free health care through Medicaid, but the government doesn't pay for people who are living in the country illegally.*
*quick reminder that no human can ever be illegal, especially on stolen land.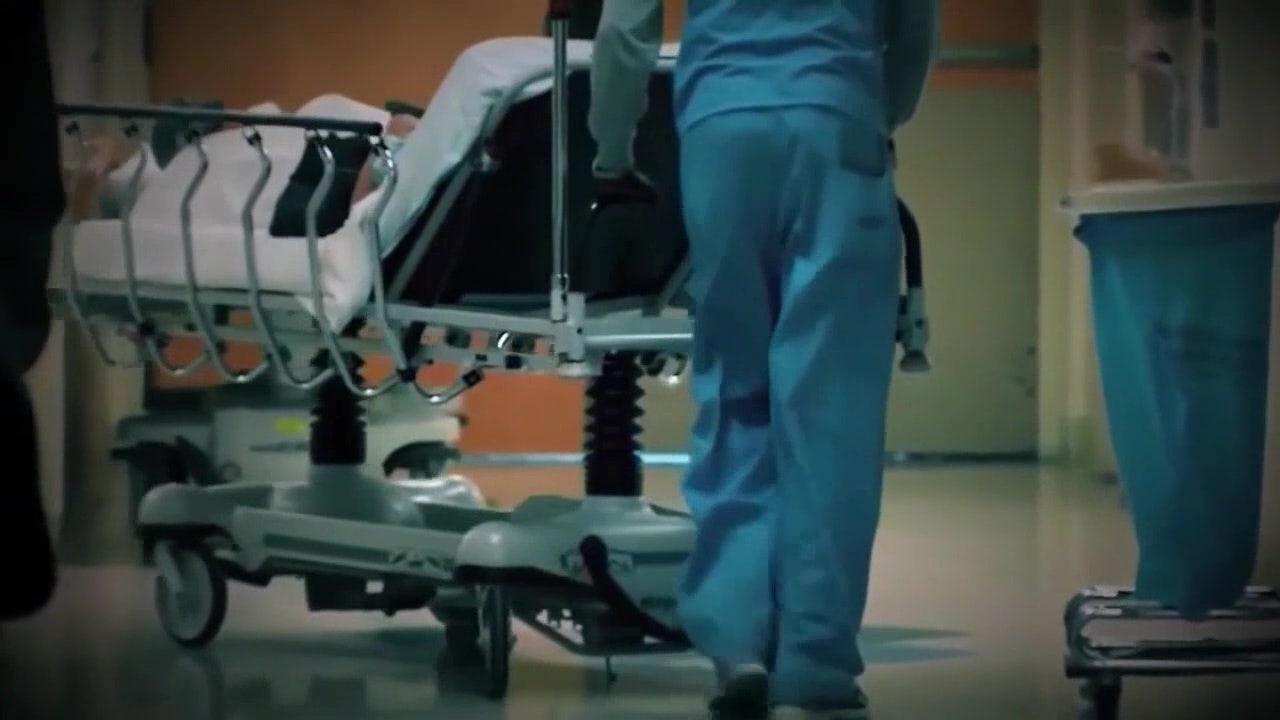 ---
landback is not theoretical.
land in so-called new york is being returned to its traditional stewards 🥹
The Onondaga Nation is set to regain over 1,000 acres of ancestral land in central New York in what the Department of Interior calls "one of the largest returns of land to an Indigenous nation by a state."
"This historic agreement represents a unique opportunity to return traditional homelands back to Indigenous people to steward for the benefit of their community," said Secretary of the Interior Deb Haaland in a Wednesday news release.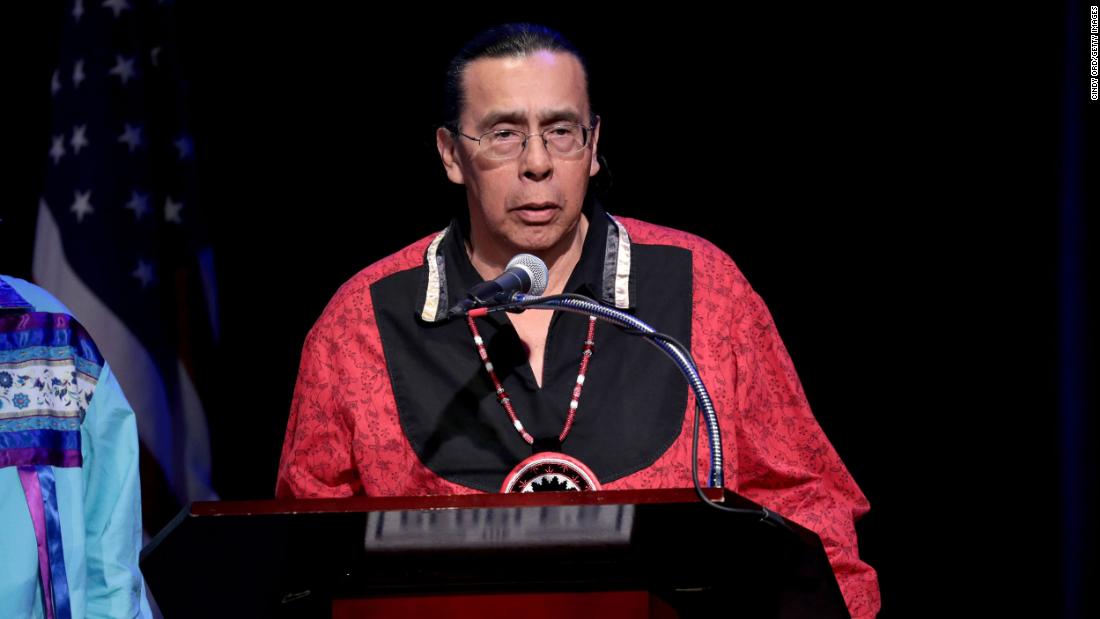 ---
the mindset matters
i had the opportunity to join the AMC (allied media conference) this past weekend and it was incredibly rejuvenating.
i often have to remind myself that every generation before me has faced oppression, greed, and power-hoarding. we are a part of a long legacy of fighters. word to Justice von Maur who talks about the link between Pain + Power.
in the U.S., our government isn't doing shit for us. not protecting our bodily autonomy, not making housing accessible to the vast majority of us, not limiting the extortion we're experiencing from corporations, so we're going to have to start taking things into our own hands. per usual, James Baldwin has a thought on this:
---
be the good news
my senior humanities class is fundraising for comfortable flexible seating. nothing in the whole wide world gives me more hope about what's possible than the learning community we're building. build with us. if you can't donate, pass this along to someone who can.
---
as always, i hope this was useful.
if it was and you've got five bucks a month to spare, click here.
with hope,
katie wills evans