especially in our commitment to solidarity with fellow marginalized folks.
when i was still teaching, i used to tell my kids: our choices show what's important to us.
after a couple of month of feeling out what wwcb was going to grow into, i put together our manifesta to have something to come back to when making decisions: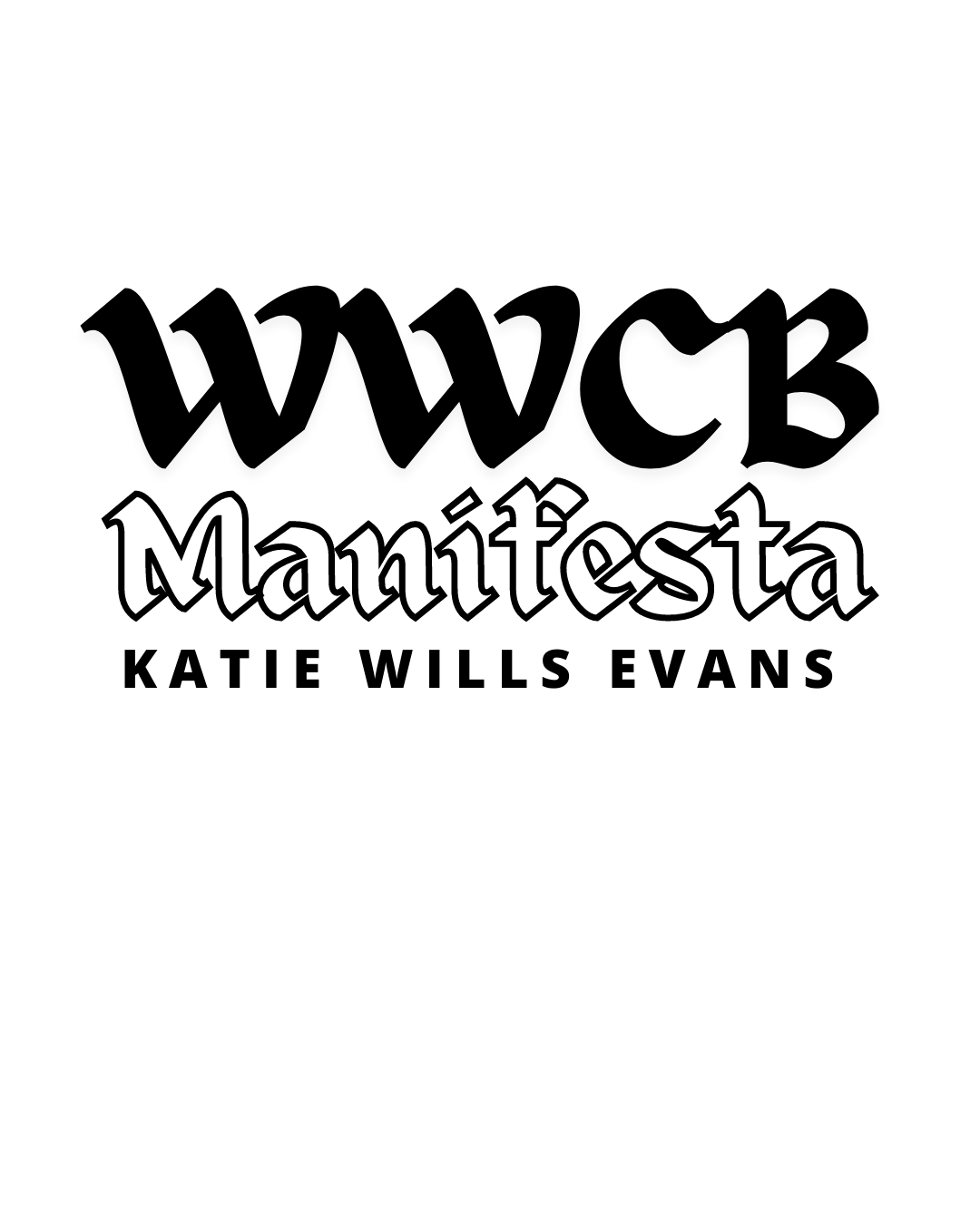 so when it became clear that Substack was choosing to pay large sums of money to some truly trash people, i came back to the manifesta above. by the time i finished reading number six, it became obvious that staying on substack wasn't an option.
---
TL;DR: what we could become has moved to ghost!
ghost is an open subscription platform and takes a flat fee a month instead of a cut of each of my subscriptions.
ghost's business model and transparency make me excited to work on their platform.
---
so what does this mean for subscribers?
if you're getting this in an email, it means you are one of the first 100 (!!) email sign-ups. it also means that you will continue to get these emails and many posts for free. if you are interested in subscribing to access additional content and support this publication, there is a lil link in the bottom right.
this switch is higher risk for me as a self-employed writer because i now have a monthly fee to pay instead of just giving the platform a percentage.
in order to cover a basic subscription for the year i need:
+ 8 monthly subs or 9 yearly subs
in order to cover a standard subscription for the year i need:
+ 20 monthly subs or 24 yearly subs
---
whether you subscribe or not, i want to be clear: i am so grateful to you for building this community and i am proud to be making this move. everytime you open this email, share, or click a link it means the world to me. thank you, sincerely.
with hope,
katie wills evans