it's been a minute! i haven't forgotten you. i started working at an amazing community school and have been working on the abolitionist deck which is still available and has raised over $2,500 so far, which is amazing, but below our goal amount which would allow us to pay artists well and donate proceeds to our three partner organizations. you can still get yours below for two more weeks!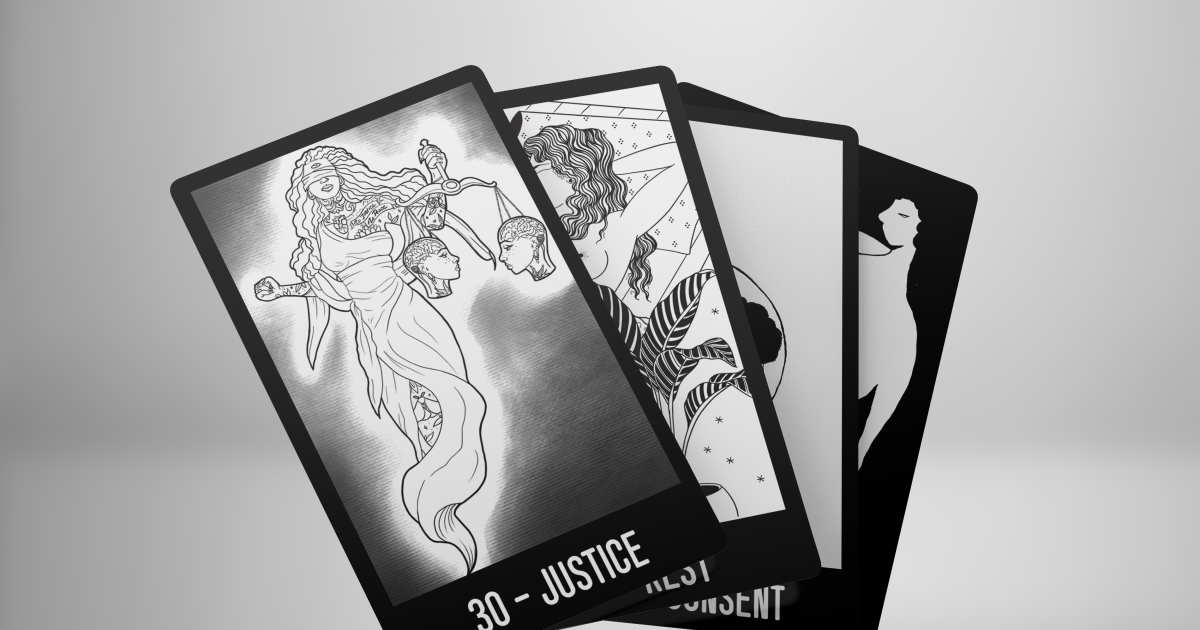 ---
Terrance Simon is free today
Chantell was celebrating her birthday when she received the only gift she really wanted: news that her husband, Terrance Simon, was finally coming home. The next day, she wrapped Terrance in her arms as he stepped out of the gates of Angola, nearly three decades after he walked in.Terrance was just 17 years old when he was condemned to die in prison.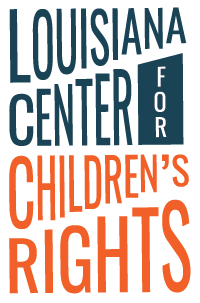 ---
we can build better
Practice Architecture worked alongside hemp farmers to erect this zero-carbon home in Cambridgeshire, England, from pre-fabricated panels in just two days. Flat House is located on Margent Farm, a 53-acre farming facility in rural Cambridgeshire that aims to show off the capabilities of hemp – a fast-growing strain of the cannabis plant. Hemp is already used commercially to manufacture everything from clothing to biofuel. It's increasingly being employed as an eco-friendly building material because of its ability to sequester carbon.
---
evolution moves towards art
The authors argue the bone could have been carved only by Neanderthals, and that it represents the first time Neanderthal symbolic expression—some call it art—has been directly dated. The discovery gives researchers reason to reevaluate the old assumption that Neanderthals were incapable of creativity or complex thought. "It's an idea, a planned motif that you have in your mind and translate into reality," Terberger says, referring to the pattern on the bone. "It's the start of culture, the start of abstract thinking, the birth of art."
---
look to teachers to learn mutual aid
this is a shameless plug for a piece i wrote recently that i am proud of.
As we begin to enter a vaccinated world, I hope we will pause to reflect on the ways we could not have made it through the last year without the ingenuity, generosity, and aid of our teachers. If we want to figure out how to build more equitable systems and better support our communities, it behooves us to listen to those who have been doing so for their entire careers: our educators. A better world is possible. Thanks to many teachers, we can catch glimpses of it in our hallways and teachers lounges.
---
as always, i hope this was helpful.
if it was and you've got five bucks a month to spare, click here.
with hope,
katie wills evans