this monday, look for the wins
i'm having one of those weeks where the onslaught of how fucked up everything is is making it hard to keep my feet under me. weeks like this make me especially glad to be gathering good news.
when i'm overwhelmed i try to do two things.
remind myself that i am just here between my ancestors and descendants, doing my part. shout-out to conversations had & ideas presented at a recent Spring Up retreat, especially by Stas.
take a step back for broader perspective. look closely at wins big and small, in the present and past.
so the rest of this week's newsletter is an offering of wins from the past, present, and future. i hope they help.
---
y'all i'm a NACA evangelist now
i had my first session with NACA today and i did not know what i was getting into. i was mostly trying to get help in my seemingly never ending journey to stop paying rent, but they added a cute little political education video in the beginning of the session and i was floored.
catch this bb rollercoaster ride of direct action and legal victories for a reminder of how powerful we are when we come together.
p.s. if you want more info, reply to this email.
---
the colombian presidential election is getting interesting
Gustavo Petro chose a vice-president and she seems pretty great.
A law student and mother of two, Márquez comes from the war-torn western department of Cauca, where her outspoken opposition to illegal gold-mining mafias led to death threats that forced her to flee her home.
She later led a 10-day, 350-mile march of 80 women from the Amazon to Bogotá that prompted the government to send troops to remove the miners and put an end to the cyanide and mercury contamination they caused.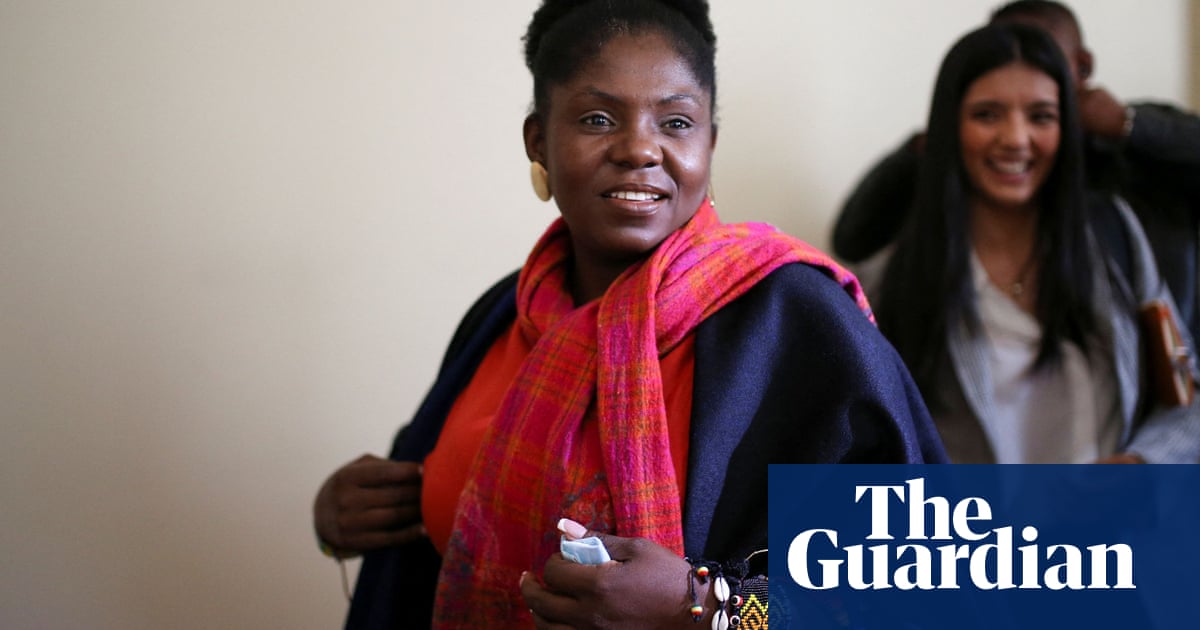 ---
another L for the british monarchy
british monarchs primarily function to serve as living embodiments of so many things i hate, not least of all is how fucking goofy england is. every L they take is a win as far as i'm concerned.
"The latest visit has sparked significant resistance — influential Jamaican leaders in academia, music, and law have expressed their anger at the institution responsible for overseeing the enslavement of over one million Africans on the island of Jamaica in an open letter to the British Monarchy: "We see no reason to celebrate 70 years of the ascension of your grandmother to the British throne because her leadership, and that of her predecessors, has perpetuated the greatest human rights tragedy in the history of humankind."
---
be the good news
if you're in Louisiana (or not) help me and other queer adults and children in Louisiana by pushing back against all this fucking bullshit.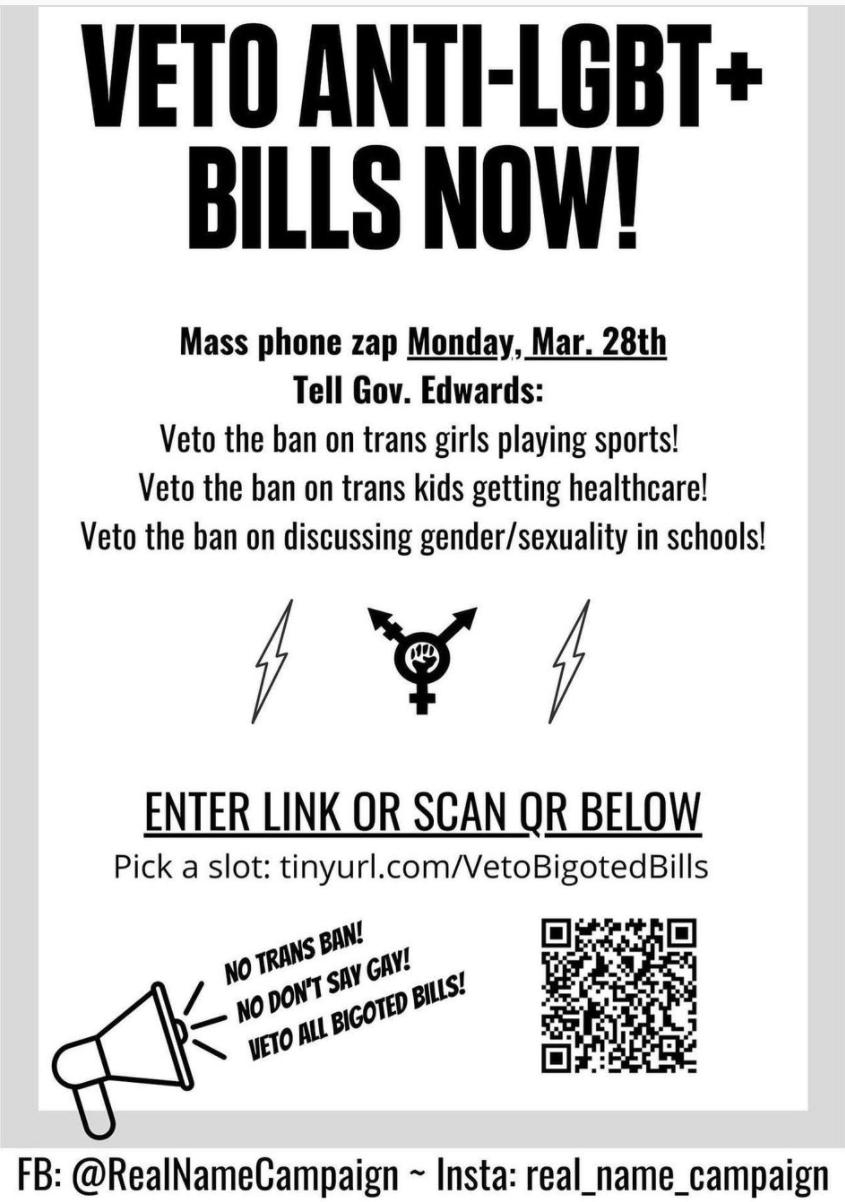 there are multiple ways to help. follow this link for more.
---
i hope the wins come a little easier this week for us all. as always, i hope this was useful.
if it was and you've got five bucks a month to spare, click here.
with hope,
katie wills evans